Verlet Swing for Steam
Regular price
Sale price
$1.00 USD
Unit price
per
Sale
Sold out
You will receive your Steam code upon purchase.

REVIEWS
"That was a god damn delight."
Markiplier

"Verlet Swing is a fantastic game - really glad I took the time to play it!"
Rudeism

"Verlet Swing - a phenomenal game that's supremely replayable and the right balance of doesn't-take-itself-too-seriously while still mindfully scaling up difficultly so it never feels stagnant"
Jean-Luc Bouchard

ABOUT THIS GAME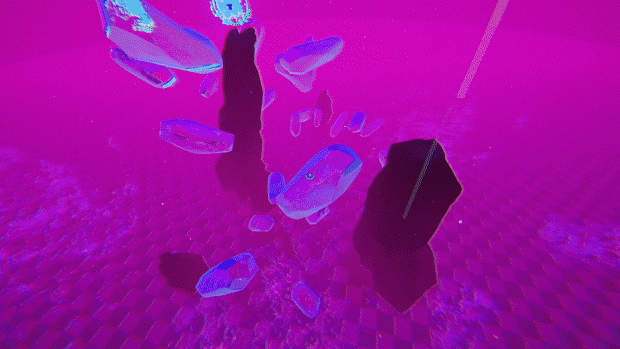 Everyone has had a fever dream. Weird stuff happens. Sometimes you find yourself in an eccentric world where statues keep staring you down while you die on impact with any of your surroundings. Armed with a hookshot you must swing for your life into these glowing spheres, only to find yourself being teleported into a different, but similar world with more difficult obstacles. That's basically Verlet Swing, a game that may or may not have been concocted during a fever dream.

100 levels of fast-paced swinging action!

Challenge modes!

Global, friend and Twitch leaderboards!

Increasingly difficult gameplay. The final levels are only for the best of swingers!

Create, share and play levels with the Steam Workshop.

Twitch stream integration!
Share